Featured Event

Featured Sponsor

NAHB Member Advantage

PAHB News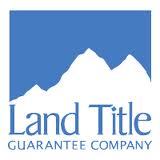 Land Title Guarantee Company is a locally owned title insurance company servicing residential, commercial, homebuilder and lending real estate transactions.
Networking
January 12 - Kick-Off Dinner/Casino Night 
February 22 - Past President's Lunch
March 9 - VIP Night at Home & Outdoor Living Expo
April - Happy Hour
May - Golf Tournament
June - Hausman BBQ
July - Coffee Mingle
August 2 - Parade of Homes Dinner
September - Bowling Night
October - Chili Cook-off 
November  - Breakfast

Welcome to the
Pueblo Association of Home Builders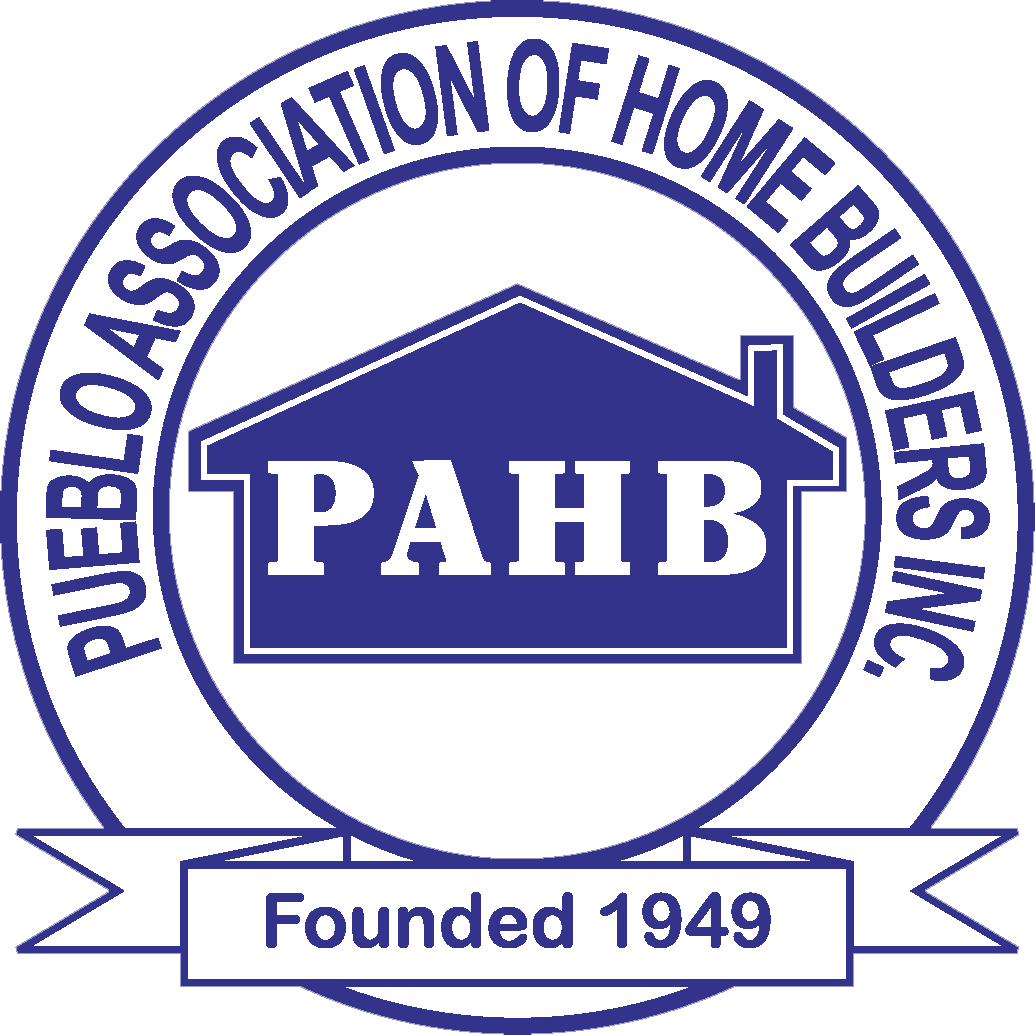 The Pueblo Association of Home Builders (PAHB) is a trade association which exists to promote the professionalism and viability of the homebuilding industry by serving and representing its builder/developer and associate members and supporting their efforts to meet the housing needs of Southern Colorado.
PAHB represents the home building industry in Crowley, Otero, Huerfano, Custer, Fremont and Pueblo counties. Our members understand the importance of belonging to their local homebuilding association. They support the industry that works hard to keep housing affordable while improving quality. A network of industry professionals awaits you...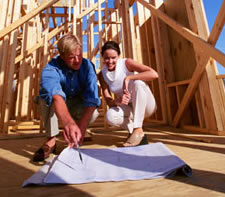 The Pueblo Association of Home Builders (PAHB) is a non-profit organization, which has been supporting the local builders and associated businesses since the early 1950's. The organization benefits its members as well as new homebuyers by keeping the cost of housing down through legislative lobbying, political involvement, and member services at each of the national, state and local levels.
At the local level we plan and organize the annual Home & Garden Show, which gives members and related businesses the opportunity to showcase their products and services in a professional trade show setting. The PAHB's most important event of the year is its annual Parade of Homes, which showcases the new homes of its builder members. This event gives the public an opportunity to see the latest in design and decorating. Most importantly, they see the beautiful, quality homes built by professional builders, and hopefully they will get excited about building a home of their own!
A 30-member Board of Directors, which is chosen by the membership, governs the local Home Builders Association. We have several networking opportunities for members. Members are encouraged to "Do Business With a Member." Numerous other member services are offered. When there is an issue that is affecting the industry in our community, we work together as a group to solve the problem. This organization is not about competition between individuals for more business - it is about being effective as a group for the benefit of all.