PAHB Major Events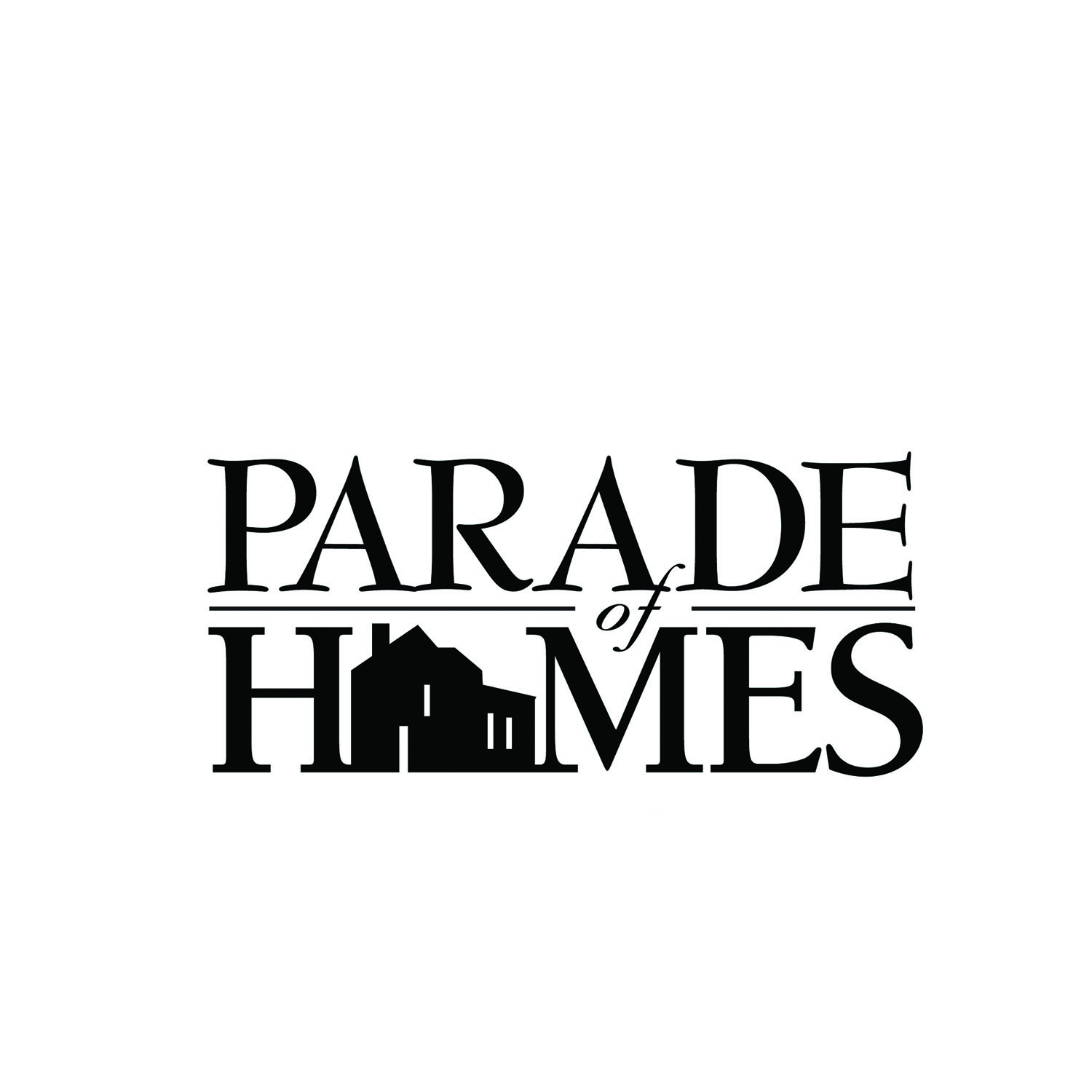 August 3rd - 12th, 2018
The 2018 Parade of Homes will feature homes built by some of PAHB's amazing builders. The Pueblo Parade of Homes is your opportunity to see the latest and greatest in the home building industry. Whether you are in the market for a new home, want to check out the landscaping and decorating trends, or just want to enjoy your weekend, the Parade of Homes is the perfect place! Visit the Pueblo Parade website for more information.

March 9th - 11th, 2018
New name, new time of year! Other changes are in the works. This will be the 30th year for this event. PAHB is dedicated to bringing you the best in Home & Outdoor Living vendors to update, remodel and refresh your home. Visit the many business owners in the community face to face to help ensure that every project receives the best person for the job. 
2018 Bill Riggs Memorial 
Annual Golf Tournament
TBA
Elmwood Golf Course
Registration Form
PAHB Golf League
Great opportunity to network with builders and associates in the home building industry. 
May 3rd - August 30th
Elmwood Golf Course
League Fee: $200/Team

2-Person Team

Players are Handicapped

Green Fee $16.25 or $6 w/annual Pass

Cart Rental:$6.25/person

Payouts 1st - 3rd

Sponsorship: $100 (ask for details)
Call 719-545-9484 to join the league. Space is limited.